Get a Quote
No Services
---
There are no services that collect and deliver to your selected countries.
India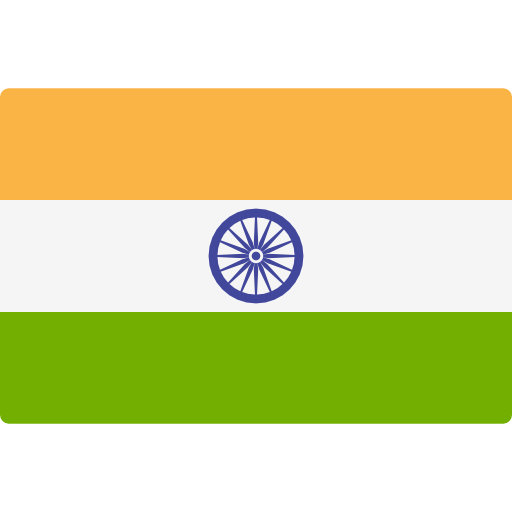 India
As a member of BRIC — a selection of countries predicted to dominate the world's economy in the next few decades — India is a nation to watch. As well as being the second-most populated country on the planet, India is dominant in international trade.
For UK sellers, the prospect of getting a parcel all the way over to New Delhi or Mumbai might seem daunting, but it needn't be. In fact, here at DPD we've worked to ensure that parcel delivery to India is as easy as possible. We work closely with the world's top courier services to get our customers top quality service at rock bottom prices. Simply enter your parcel details in the quote form above to get started.
Get a Quote
What else do you need to know...
What items can I send?
The prohibited items list in India is largely similar to that of most countries, with a few exceptions. Less obvious banned goods include:
Mobile phones and tablets;
For more information on commonly disallowed goods in the UK and overseas, visit our prohibited items page.
How do I get a quote?
Getting a quote is easy. Just enter the details of your parcel (its weight, height and length) into the quick-quote tool above, click Quote & Book, and choose the courier quote that's right for you. Simple.
Get a Quote
Where can I find more information?
If you need any more information, you'll find plenty of helpful stuff at our online Help Centre There you can browse our FAQ guides — covering everything from packaging tips to international shipping advice — or talk to one of our friendly advisors via the chat window.
Get a Quote